The top three countries that engage in software piracy are China, the United States, and India. 37% of the software that is installed on personal computers is unlicensed, according to the 2018 Global Software Survey.
A skilled hacker or programmer are not necessary for software piracy. If they are unaware of the software laws, any regular person with a computer has the potential to become a software pirate. Given its wide-ranging effects, it's critical to comprehend what is software piracy and the risks it poses.
What is software piracy?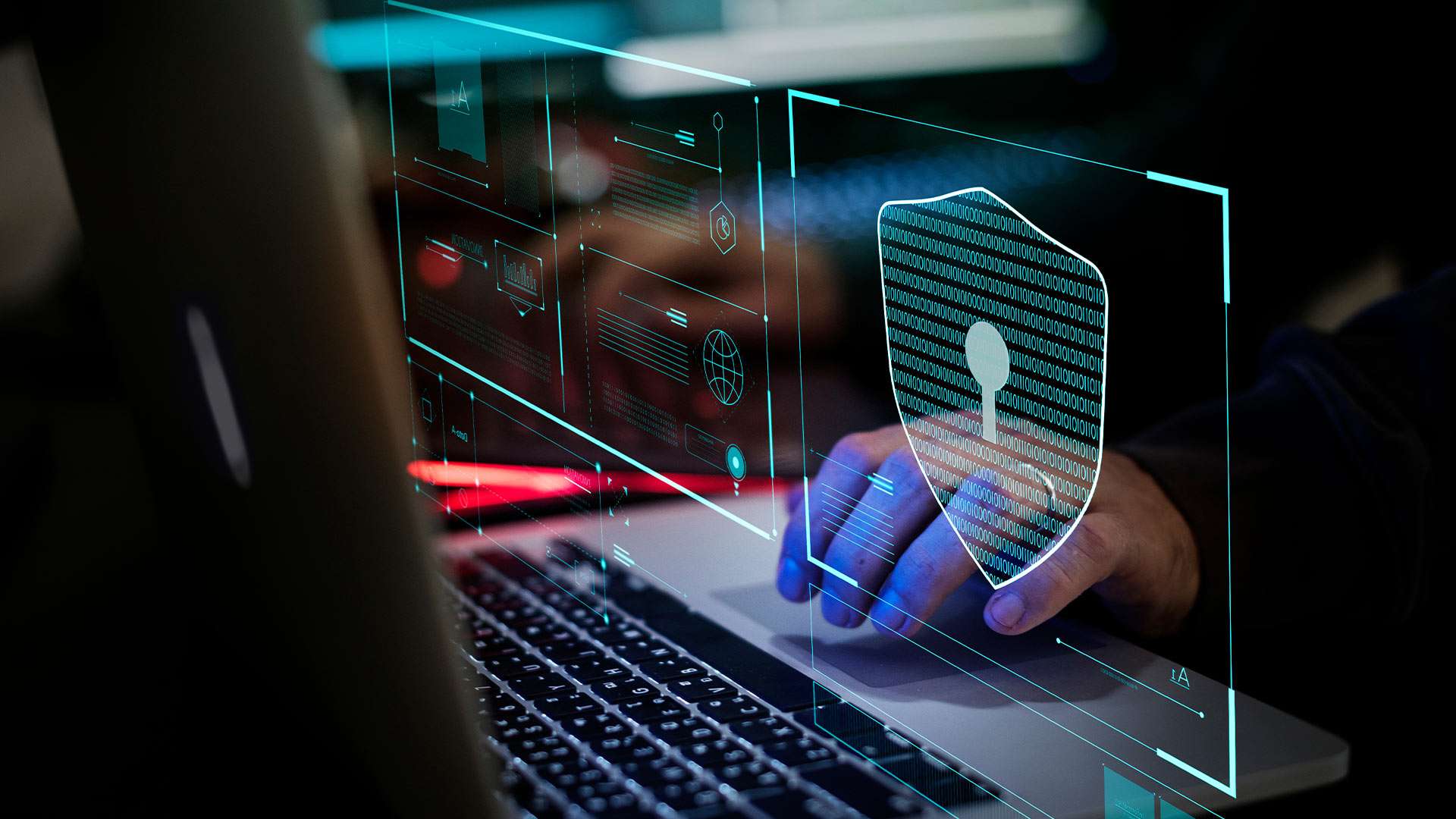 Software piracy refers to the unlawful act of copying, disseminating, altering, selling, or utilizing software that is subject to legal protection. Therefore, we can define what is software piracy as the criminal act of taking legal software. The unlicensed copying and use of legal software is referred to as this type of software piracy. And now this serious issue has become a worldwide one.
Types of Software Piracy:
Illegal software appears to be accessible to anybody, anytime, and anywhere. The following are a few ways that users of computers can obtain illicit copies of software.
Softlifting
Softlifting, also known as softloading, is the most prevalent kind of piracy and refers to sharing a software with someone who is not permitted to use it according to the license agreement. Softlifting is a practice in which a single licensed copy of software is purchased and then installed illegally on a number of computers. It is uncommon to encounter software that has not been softloaded on college campuses. People frequently lend programs to their friends and roommates without realizing that it is improper to do so or without considering it to be a major issue. Both in households and in enterprises, softlifting is widespread.
Renting
This type of software piracy entails installing an unauthorized copy of the program on a computer that is being sold to the end user. It is frequently carried out by hardware sellers. With almost little expense to the dealer, this increases the deal's appeal to the consumer. The original software CDs and manuals are typically not given to the customer by the dealer. Operating systems like Windows 95 are frequently pirated in this way.
OEM un-bundling
This type of piracy, frequently referred to simply as "un-bundling," entails the sale of stand-alone software that was originally intended to be bundled with a certain auxiliary product. Someone distributing drivers to a certain printer without authority is an illustration of this type of piracy.
Counterfeiting 
Making phony copies of software and making them appear to be the original is known as counterfeiting. This entails offering a box, CDs, and manuals that are all made to resemble the original product as closely as possible. Because of how widely used they are, Microsoft products are the ones that are most frequently imitated. Most frequently, a CD-burner is used to make a copy of a CD, and a photocopy of the manual is created. On street corners and even unintentionally in retail establishments, counterfeit software is offered for sale. Software that is counterfeit is sold for a significant discount from its true retail value.
Online piracy
Internet piracy is the type of piracy with the quickest growth. The sharing of software over the Internet has a large following due to the rise in online users and the continually accelerating connection rates. Bulletin board systems (BBS) used to be the only source for downloading illegal software. Thousands of "warez" websites provide limitless downloads to every user at the moment. The software offered through these "warez" websites is frequently cracked to remove any copy protection mechanisms.
Dangers of Software Piracy
Although software piracy may be more affordable, there are still many risks that users should be aware of.
The effects of software theft are:
Increased likelihood of software failure or malfunction
Access to program updates, bug patches, customer support, and training is forfeited.
There is no warranty and no way to upgrade the software.
Increased possibility of getting malware, viruses, or adware on your computer
Slow computer
Legal repercussions due to copyright infringement
How To Prevent Software Piracy:
Software piracy is a serious problem that affects both businesses and developers. As a result, businesses must have anti-piracy protection technologies in place for their software-based products.
Legal protection
The majority of businesses ensure that a user agreement provides legal protection for their software. Informing customers that creating unauthorized copies is illegal will help stop people from unintentionally breaking the law.
Product key
A product key, a special string of letters and numbers used to distinguish various software copies, is the most widely used anti-piracy mechanism. The use of the software is limited to one user per purchase thanks to a product key.
Tamper-proofing
Some software applications include built-in protocols that, if violated, force the program to terminate and cease operation. Tamper-proofing stops anybody from altering the program's code in order to pirate the software.
Watermarking
On software interfaces, watermarks, corporate logos, or names are frequently used to show that the products were obtained legally and are not counterfeits.
Conclusion
While it may be simple to find pirated software at a lower cost, users should be aware of the negative effects that software piracy has on systems, data, and security, as well as the harsh penalties that lawbreakers face when they violate the law. By only purchasing software from accredited vendors, you can keep your PC secure. Make sure you agree with and follow what is software piracy article, any software's terms and conditions by being aware of them.
Please read: https://antheanews.net/precisely-best-data-management-software-for-enterprise/